Testimonials   
---
Here's what some of my clients have said about working with me: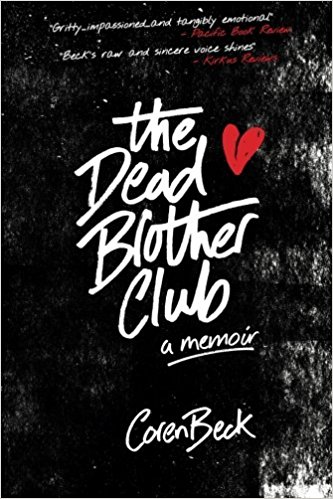 Mark fulfilled the ultimate goal of editing: he said things that I knew to be true but couldn't put into words myself. He served as a mirror for my thoughts and was honest enough to tell me when the work before him didn't adequately convey the intensity of what he knew I was feeling in my spirit. That takes guts, focus, and know-how. Mark has them all.
                                                                                                                      Coren Beck, The Dead Brother's Club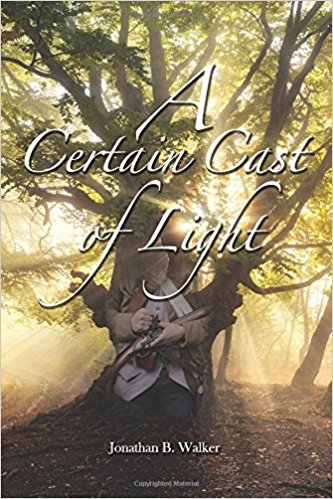 Mark has helped this budding (yet 60+) novelist beyond measure. Not by answering every single question I have about my work-in-process, but by raising important questions I hadn't yet thought of. He's forced me to think more carefully about my characters and their motives. He's also given me honest feedback about what's good and what's not so good about my writing so far. I really appreciate how much time and thought he put into his critique. The Wordwright is right on!
                                                                                                                                               Jono Walker, A Certain Cast of Light

Mark's critique resonated for me. It absolutely voiced my own feelings about what was lacking but I had no idea how to address it until I received his insights. Thank you, Mark.
                                                                                                                                               Claire Dunphy

Several of your comments were things I was already aware of, on a visceral level ... and it was so interesting to see you hone in on them. But a lot of your comments were fresh to me and immediately I agreed with you once I read them. . . . I am simply blown away by the helpful comments. 
                                                                                                                                               Sharon Frame Gay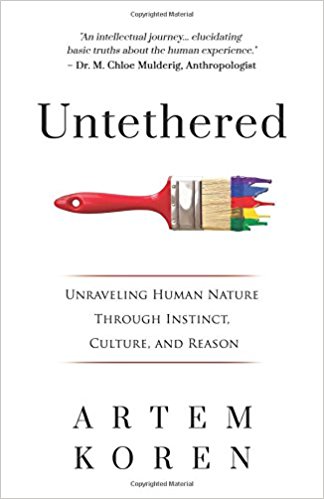 Mark's depth of experience as a writer showed as we discussed various areas of improvement for my work. Definitely recommend to writers looking for qualified review and feedback.
                                                                                                                        Artem Koren, Untethered
If you are serious about getting published, don't spend a thousand hours on a novel without a professional opinion on your progress. Mark points out your strengths and weaknesses in thorough line by line editing and comments to help focus your rewrite.
                                                                                                                                               Bill Forman